GOOD FOR YOU. GOOD FOR THE EARTH.
We believe that our well-being is interconnected with the health of the Earth and are guided by an ethos of transparency and traceability in all aspects of our business. We are committed to creating a sustainable future with our communities and producing products of the highest quality, efficacy and integrity.
✓ Clean formulations that are gentle to skin and earth with ingredient transparency and traceablity.
✓ Sourcing at origin and utlizing biotechnology to create safe ingredients in harmony with nature.
✓ Climate action through redistritbution of profits and partnering with conservation groups.
✓ Circularity, reducing our carbon footprint, and continually striving to do better each day.
CONSERVATION & PHILANTHROPY
We have an absolute responsibility to protect and take vigilant care of what nourishes us. As a 1% for the Planet business ST. ROSE is committed to giving towards species protection and conservation projects worldwide. We work closely with international conservation groups, donating a fixed amount from each product sold to help protect and conserve the wonders of the natural world for generations to come.
GENTLE, FROM SEED TO BOTTLE
ST. ROSE never tests on animals. Our product formulations are our topmost priority and we remain vigilant to ensure that every single essence brought onto our perfumers' palette adheres to our stringent guidelines for human and environmental health. Every ingredient we use is vegan, ethically harvested, organic when possible, and sourced with traceability from its native region for the purest quality and minimal environmental stress.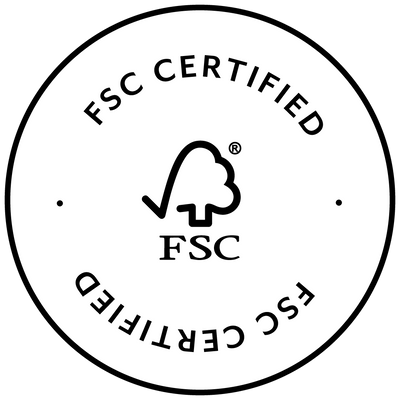 ECO-RESPONSIBLE MATERIALS
We are very intentional in our material selections while not cutting any costs when it came to quality. The parfum glass bottle and cap are crafted in Nice, France. Our packaging is constructed in the USA and cut from FSC Certified board produced with renewable green electricity and 100% post-consumer fiber. 
MAXIMUM QUALITY, MINIMAL FOOTPRINT
We prioritize working with ingredients that are sourced directly from cooperatives and farmers at origin. Sourcing at origin not only secures the supply chain and quality of key natural ingredients but by working directly with producers we are able to contribute to more stable incomes for smallholder producer families and their communities.
Our products are compounded, filled, and shipped by some of the world's best perfumers and a team of committed people to our shared ethos, all within a 100 mile span of our New York creative studio.
LOVED BY MOTHER EARTH & THE ONES IN THE KNOW™
CIRCULARITY PROGRAM
Our Recycle Program encourages customers to mail their empty Eau de Parfum (50ml) bottles back to us for proper disassembly and recycling processing. As a thank you for joining in our efforts to reduce waste, customers will be sent a $50 gift card towards their next Eau de Parfum purchase.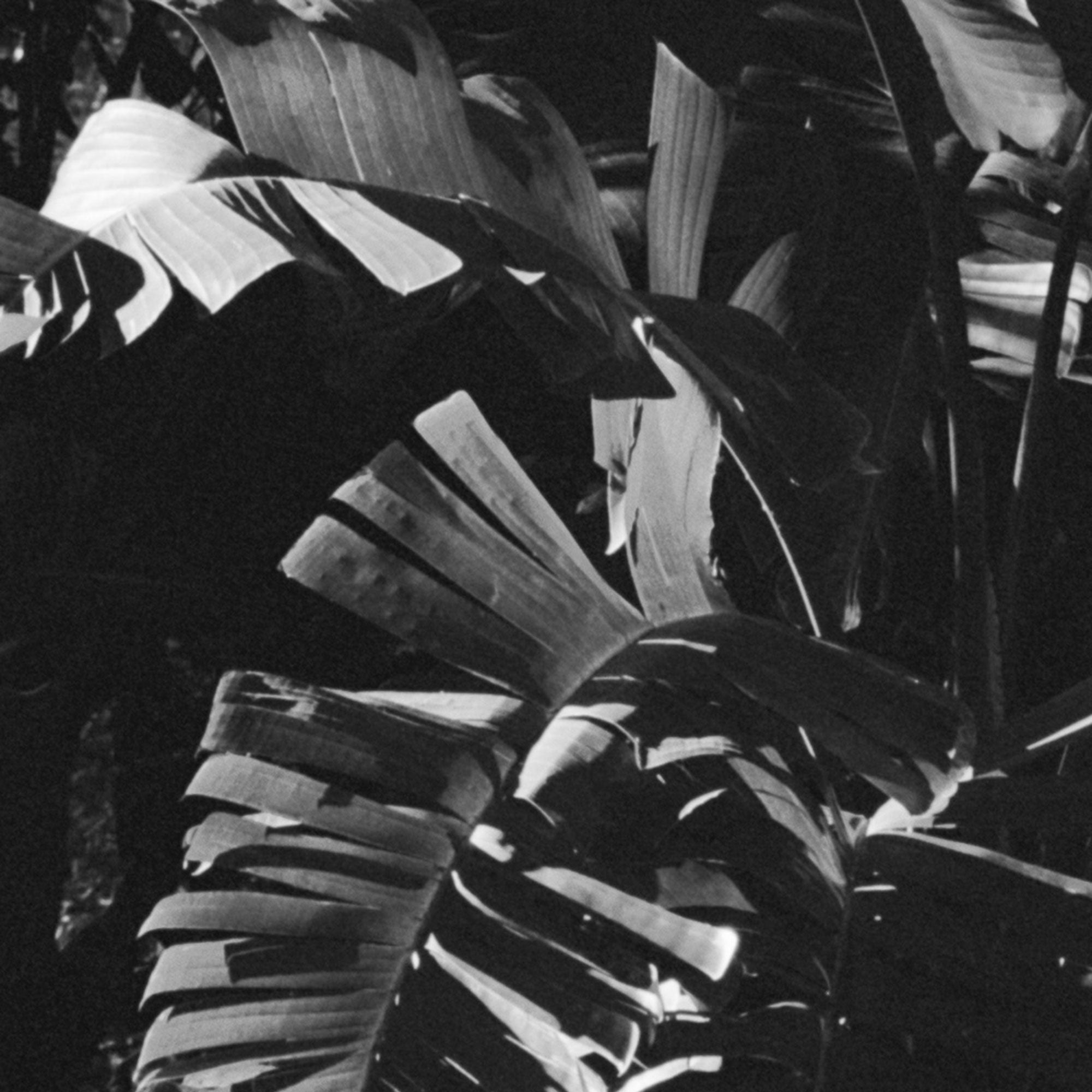 THE COOL FACTOR™
Our model for how we, together, are able to build a healthier future. It is our commitment to actionably and positively impact climate change, through the planting of trees for every ST. ROSE purchase.
In collaboration with international reforestation charity, One Tree Planted, we donate a fixed amount of every purchase to planting and protecting native trees in threatened ecosystems resulting in not only generating a carbon offset but also protecting wildlife.
Why trees?
Trees truly have the power to keep our earth cool. Trees perform three major climate functions: They absorb carbon, which they pull from the atmosphere, creating a cooling effect; their dark green leaves absorb light from the sun, and they draw water from the soil, which evaporates into the atmosphere, creating low clouds that reflect the sun's hot rays (a mechanism known as evotranspiration that also leads to cooling).
The Impact: Over one year a mature tree will take up about 22 kilograms, or 48 pounds, of carbon dioxide from the atmosphere, and in exchange release oxygen.  
(source)