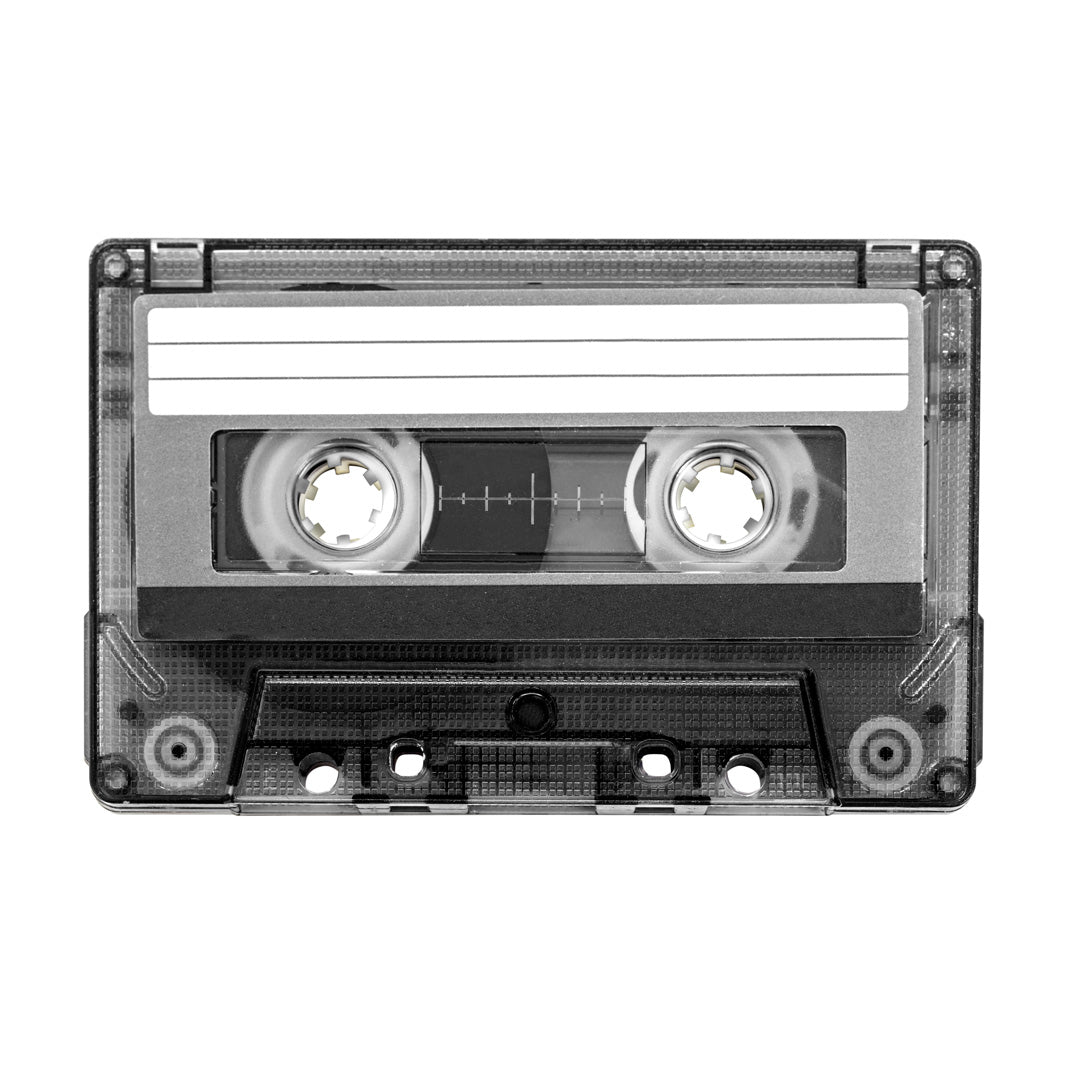 Enjoy our Spotify playlists - scent inspired, guest mixes, and our favourite tracks playing in our studio.
A place to share ...
... with like minded, forward thinking individuals - to celebrate all those who inspire us. From interviews to events, new launches and more, this is an inclusive space for all. Discover our universe.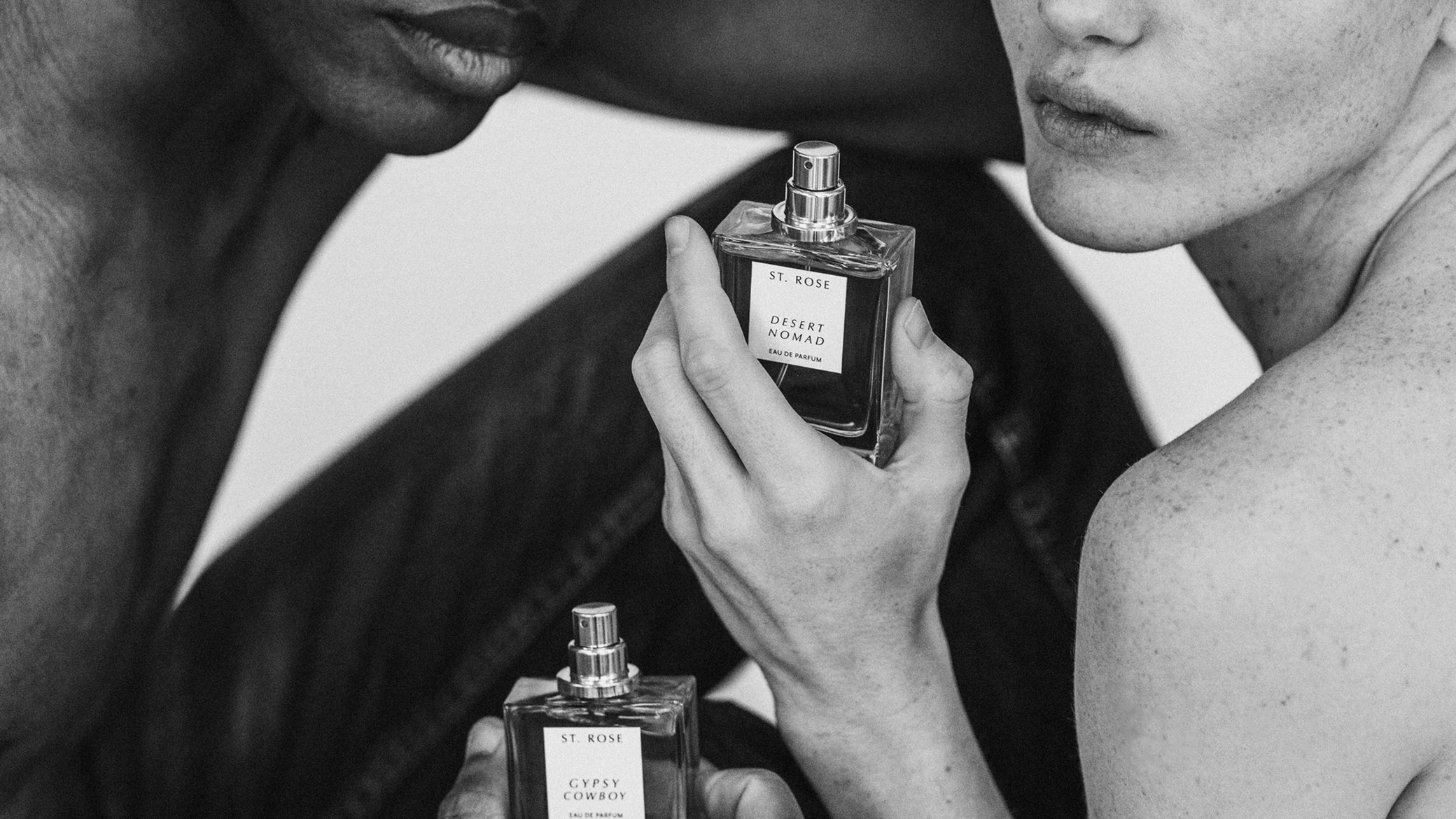 LOVED BY MOTHER EARTH & THE ONES IN THE KNOW™